Economic Security in Semiconductor Industry
- The Latest Trends in Trade Restrictions for China-
Fri., Dec 16 11:30 - 12:00
East Hall 2, SuperTHEATER
free
Session Description
・Using US originated parts and technology to our propduct will limit to which country you can sell.
・The use of subsidies limits where developed products can be licensed.
・Foreign investments are restricted in this business.
These are the restrictions imposed under trade/investment regulations that have accompanied the recent "US-China tech wars". A lawyer with full experience as a former official at the Ministry of Economy, Trade and Industry will explain the key points of the US export control and CHIPS & Schience Act, Japan's Foreign Exchange Act and Economic Security Promotion Act, and China's Export Control and Anti-Foreign Sanctions Act. Examples regarding how companies should react to these measures in the business level and the management level will be shared.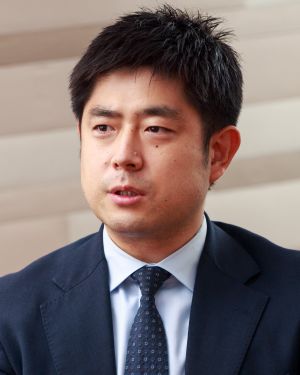 Understanding Trade Regulations Related to Countries' Tech-Wars and Reactions by Companies

Kazuhide Ueno
Partner, Attorney at law
TMI Associates